Breakfast: Good morning can be seen in the morning!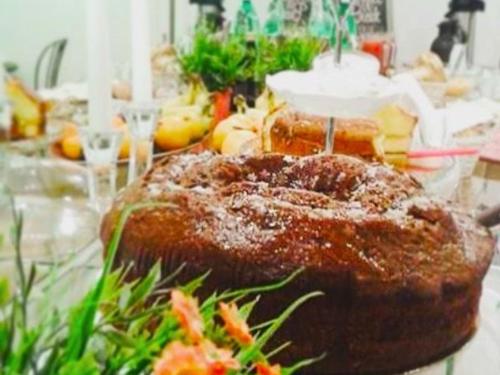 The day begins sweet at  B & B Mergellina, with a healthy breakfast, rich and prepared only with fresh ingredients, fragrant brioche and DELICIOUS CAKES. All served in a cheerful and welcoming environment that allow you to forget to be in the pulsating heart of the city, a few steps from the sea, the shopping area and commerce.
We have particular care to the variety and quality of the ingredients used for the our breakfast, because we know how important it is to start with the right foot. The service is working from 8:00 to 11.00, in a room where the customer will have the pleasant feeling of a family breakfast.A captivating buffet is available with a wide selection of savory foods (cheeses, cold cuts, eggs sodas, fresh bread), SWEET FOOD (cakes, freshly baked brioche, cereals, fruit salad, jams, honey and chocolate), all accompanied by coffee and fruit juices
Our Buffet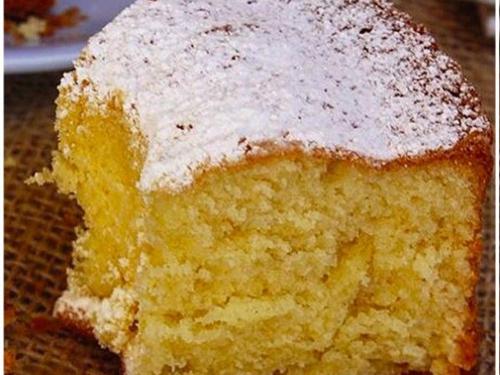 A captivating buffet is available with a wide selection of SWEET FOOD, such as fresh cakes, brioches and artisan croissants produced by an ancient Neapolitan pastry, jams, honey and Nutella.
For those who want to stay fit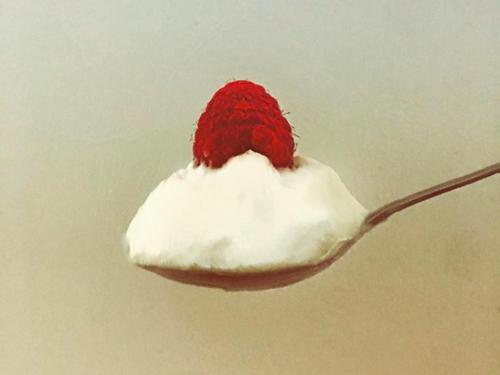 Particular attention is paid to the light products of our buffet: fresh fruit, fruit salad, cereals and low-fat yogurt can not miss.
To Drink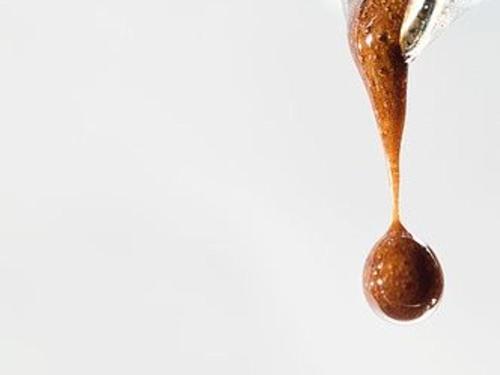 Our buffet is accompanied by coffee, cappuccino, cold milk and warm milk, fruit juices and fresh orange.